COLOR PRINTING SYSTEMS AT A GLANCE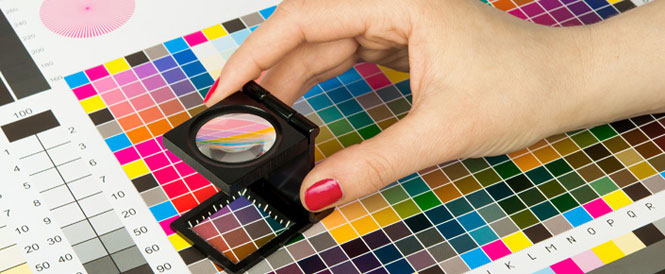 We are proud to have been uniquely shaped by our clients
Color Printing Systems has developed a reputation as one of the Seattle area's most dependable and customer friendly printers. Since 1980, we have striven to exceed customer expectations by delivering unmatched service and quality. After being part of the Seattle print scene for 30 years, we have learned a thing or two about putting ink to paper. We have built our foundation around being innovators in our industry, constantly challenging ourselves to stay ahead of the new technology curve to deliver the best quality in printing and affordable prices.
It's not just the team at CPS that makes our products the best. It is our promise to our customers. Any company can say the "we have a satisfaction guarantee policy", but CPS takes that one step further. We specialize in printing the things you depend on, and getting them to you in perfect condition each and every time.
The CPS facility has today's most cutting edge equipment and knowledgeable employees. With plans to expand in the near future, we have always held tight to the values that got us to where we are today. Our promise to our loyal customers is to always provide you with the best service and information we can. We are validated by your success and prosperity.